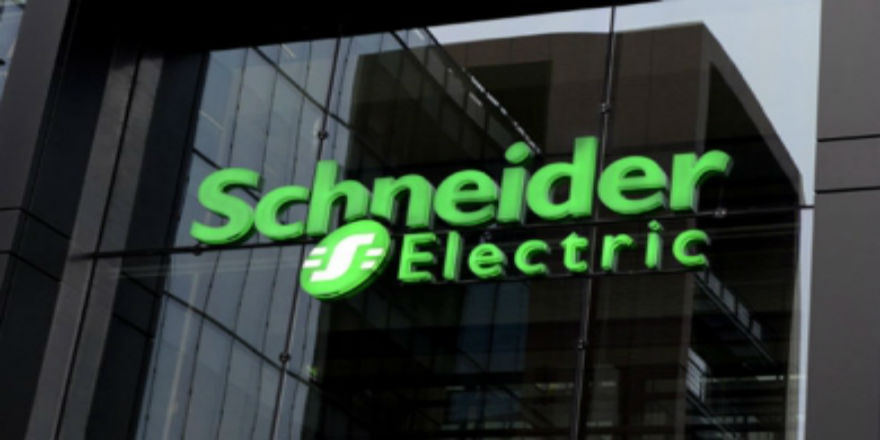 At Schneider Electric we believe interdependence and collaboration is critical to providing our customers with access to the most innovative, and reliable products and services available in the market.
Schneider Electric collaborates actively with its partners to develop real-time production solutions that accelerate time-to-market in addition to providing services that further improve the ROI, and greatly enhance the overall customer experience.
Schneider Electric works with more partners each year ensuring there is rapid innovation in the process and our customers get more choice when it comes to choosing Schneider solutions...
http://partners.schneider-electric.us/en/technology-partners/?journey=true