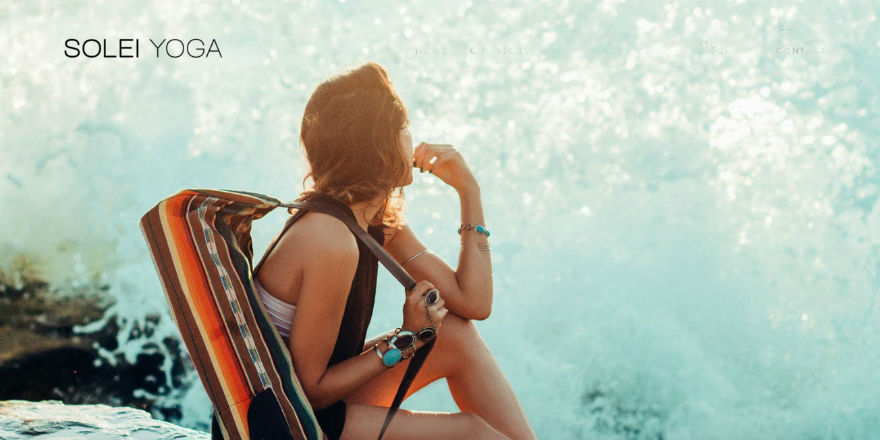 SOLEI YOGA was founded in the fall of 2015 by California-based yogi Veronica Watson. With her passion for the practice, she sought to create a versatile array of yoga accessories to accommodate the yoga lifestyle led by more than 20 million Americans today.
Our bohemian-inspired collection maintains quality, comfort, and style both on and off the mat. Every product is manufactured at home in California, not only reducing our carbon footprint but also providing jobs for the community.
With every purchase, we proudly honor our mission of donating to non-profit organizations that help spread the healing tools of yoga to a larger demographic.
High-quality and locally made, SOLEI YOGA's collection is well crafted, comfortable and cause-oriented.